11 Best Female Realtor Headshot Ideas
For this article, we asked professional photographers to share their knowledge on taking female real estate agent headshots.
Our experts suggested ideas on creating original and creative photos that would present a realtor woman in the best light to their clients and colleagues.
Read on to learn what makes the best female realtor headshot.
Table of Contents
Female Real Estate Headshot Ideas
Powerful Women Modern Real Estate Headshot Ideas
Expert survey: The Most Popular Headshot Styles
What is the most frequent style of headshots that agents order from you?
Female Real Estate Headshot Ideas
Female Real Estate Headshot Examples
Photo by Matthew Wilson
Photo by Matthew Wilson
Photo by Jacob Macias
Photo by Jacob Macias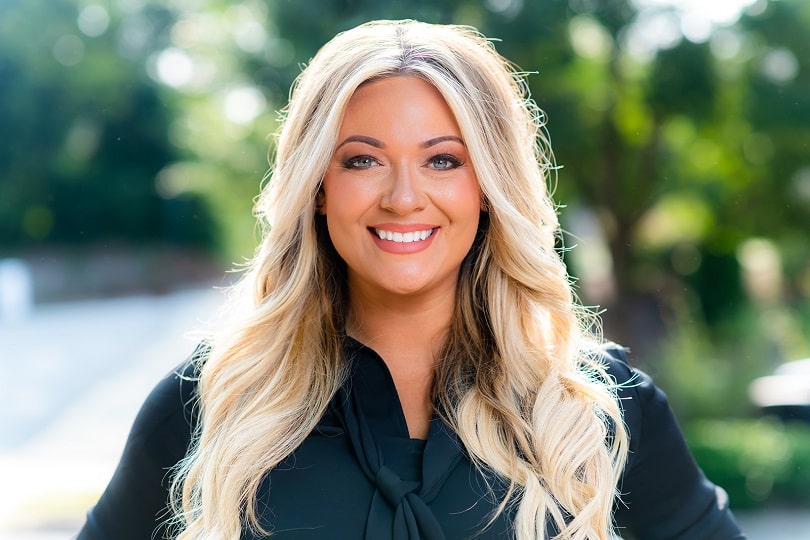 Photo by Lauren Liz Hubbard
Photo by Lauren Liz Hubbard
Photo by Krysta Cathey
Photo by Krysta Cathey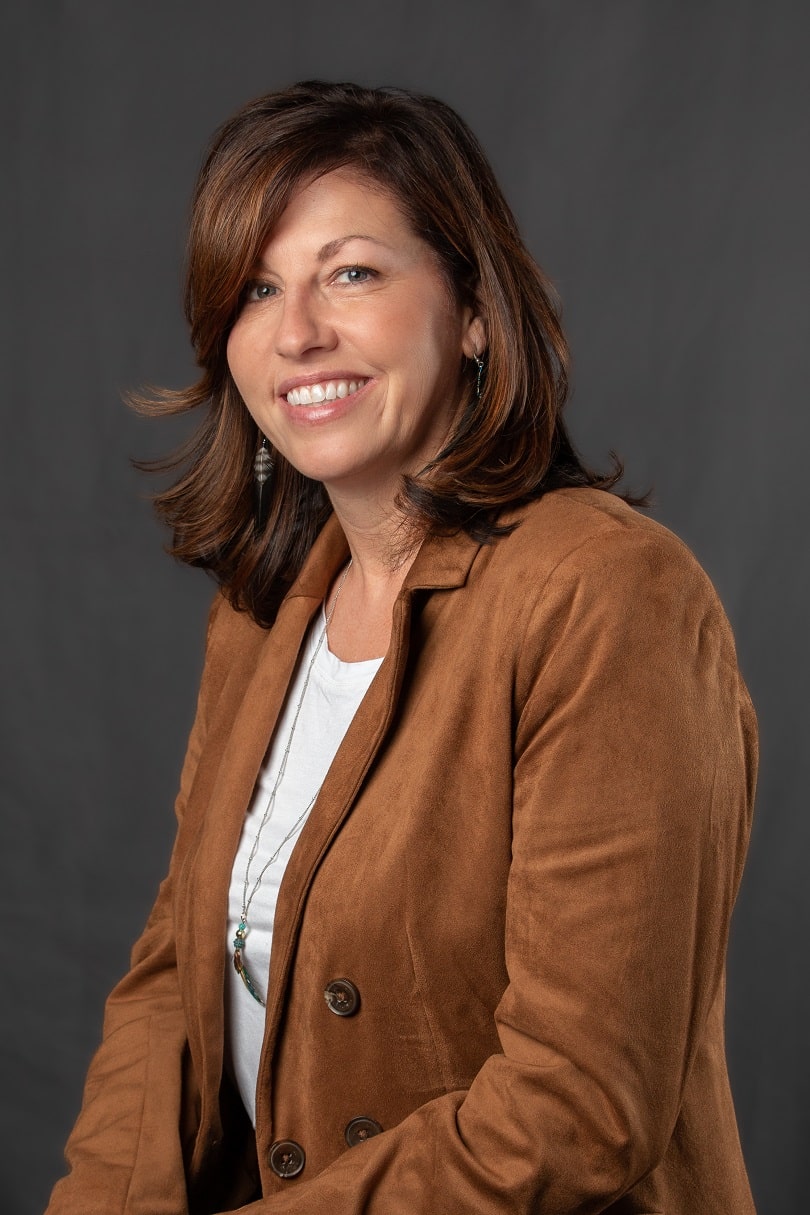 Photo by Patrick Yeagle
Photo by David Teter
Photo by Scott A. Smith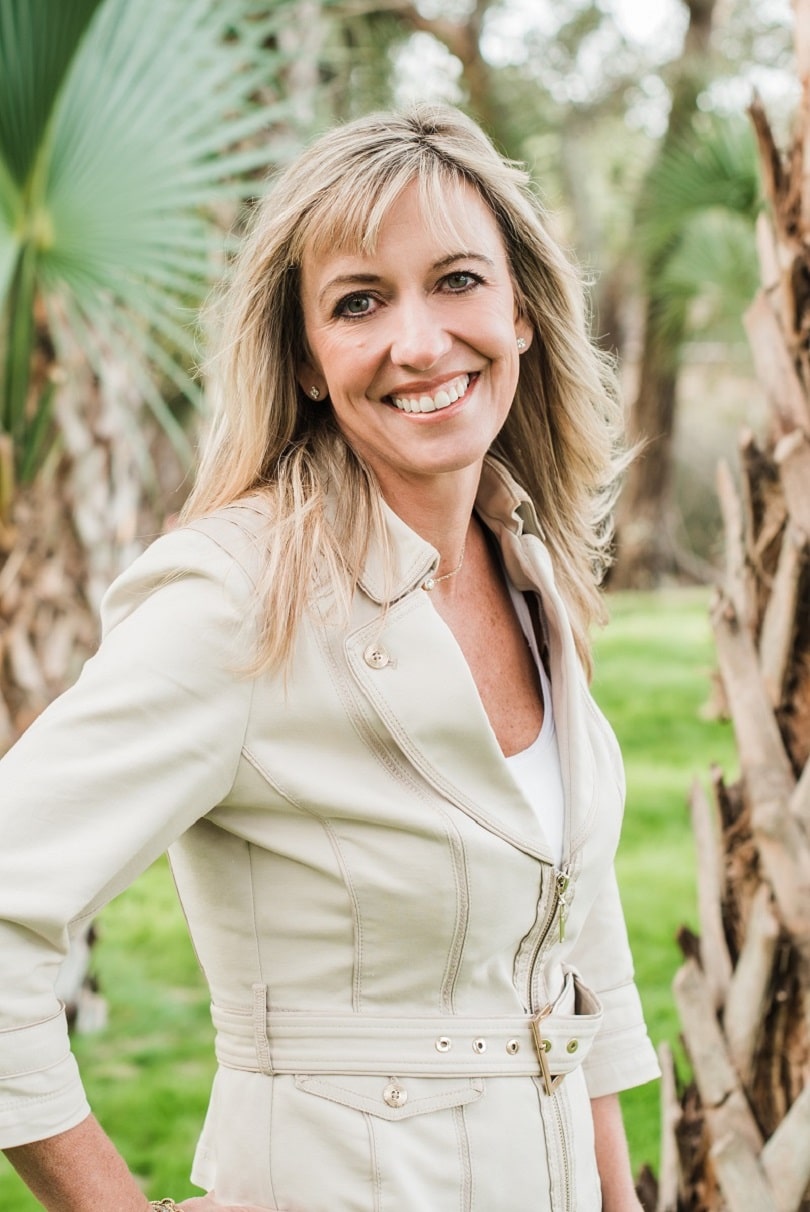 Photo by Leah Judway
4 Experts' Ideas on How to Take Female Real Estate Headshots
When many people in the corporate and real estate world come to me for headshots, they're usually envisioning the on-a-backdrop style we've seen for far too long… and they're never very excited about it.

Your headshot is often your first impression with clients and colleagues, so shouldn't it convey some personality and interest? I say, yes!

A great female real estate agent headshot should consist of 3 things: an interesting environment, great light, and an inviting expression!

Interesting Environment — The best way to select an environment that's interesting is to think about the spaces where you often are as an agent.

Do you meet with clients in a photo studio in front of a backdrop? I don't think so.

Select a beautiful property — indoors or outdoors — that matches the look and feel of your brand. Yes, headshots are a branding opportunity!

When I see a photo of a real estate agent in a beautiful condo lobby or a balcony with a city view, I can already envision them finding my perfect high rise.

Great Light — Okay, this one is the photographer's job. Great light is one of two things that can really make or break a photo — and certainly sets the tone for branding as well.

Whether it's bright and vibrant, or dramatic and bold, your photographer should help you select a time and setting that will help you achieve the look you're going for.

Bonus points if you share an example of a portrait/headshot image that you really like and want to emulate.

No images coming to mind? Ask your photographer for examples that you can choose from.

Genuine Expression — I mentioned lighting being one of two things that can make or break a great headshot. The other one is expression.

Photographers completely understand how hard it can be to get in front of a camera — after all, we're usually behind it! But when it comes to your facial expression, you've got to work with us on this one.

I always tell my clients that if you're looking into my lens thinking about how much you hate being photographed, that is the exact energy that you and everyone else is going to get from that photo, and you're not going to like it.

Take this little bit of time to really focus on something you're excited about. Imagine this is going to be the best photo you've ever taken.

Or, think about the hilarious cat video you watched yesterday. Anything that makes you feel a bit of joy will do.

Another recommendation I make is to laugh a little! Give a chuckle or your best fake laugh.

Unless you truly love having your photo taken, trying to "hold" a smile doesn't feel genuine — and you do want your headshot to have the genuine smile you get when you meet an amazing new client. Bring the joy!

So an interesting environment, great light, and a genuine expression — that's my recipe for a fantastic headshot!

Hiring a professional photographer whose work and personality are a fit for you and your brand is a great investment in your business and brand.

Together, you'll create fantastic headshots that make you shine!
Photo by Lauren Liz Hubbard
Photo by Lauren Liz Hubbard
The best piece of advice I give anyone looking for the best female realtor headshot ideas is to just be relaxed and be yourself!

Anxiety is easy to see in a photo, so a positive attitude and outlook leading up to and during your session will absolutely affect your body language, which always translates to better photos.

There also has to be good two-way communication between the photographer and their subject.

I'm doing my subject a disservice by not listening to what they're wanting, and the subject needs to be prepared to take direction from the photographer.

They also need to trust them to capture the look they are going for within the parameters they've set for the shoot.

This can be quite the tricky tightrope for both parties to walk, but just like any business, transaction, mutual respect, communication, and positivity goes a long way in how the final product will turn out.
Photo by Matthew Wilson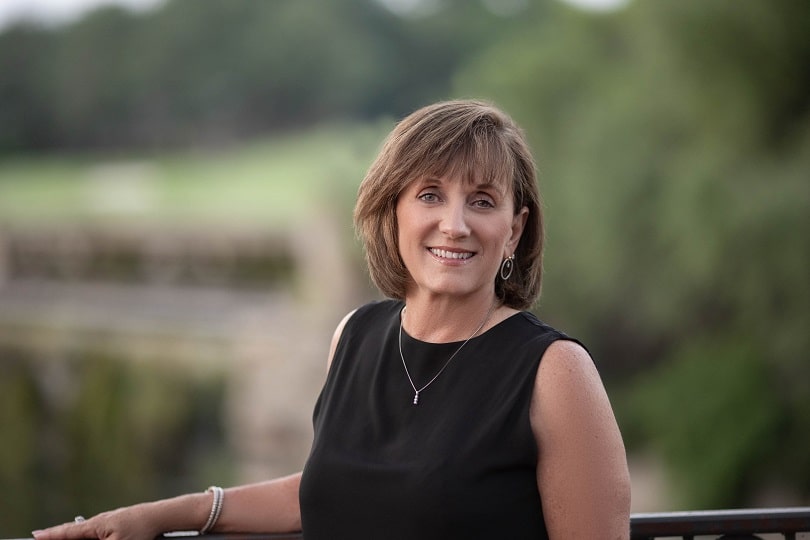 Photo by Matthew Wilson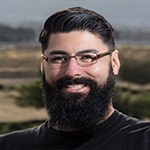 There are many free courses on YouTube on how to pose a female. Female figure is much different than that of a man, so different rules should be known (but not always followed) when taking female modern real estate headshots.

Search for Jerry Ghionis and Lindsay Adler. Other great resources are CreativeLive.com and RGGedu.com.
Photo by Jacob Macias
The key is to capture an agent's personality. A good real estate headshot photographer will know how to pose the agent.

It is important to go to a photographer who specializes in headshots to get the best picture. We try to get to know the client during the session a little and get them to relax.

We suggest hiring a makeup artist since they use the proper makeup.

In our pre-discussion, we send a handout that includes some tips like no lotion on the face prior to a headshot, drink lots of water a few days before the shoot, no alcohol for five days prior, etc.
Powerful Women Modern Real Estate Headshot Ideas
Powerful Women Modern Real Estate Headshot Examples
Photo by David McWhirter
Photo by David McWhirter
Photo by William Morton
Photo by William Morton
Photo by Lauren Liz Hubbard
Photo by Jinnifer Douglass
Photo by Leah Judway
Photo by Tom Bertolotti
Photo by Troy Fields
Photo by Jim Fidelibus
7 Experts' Ideas on How to Take Powerful Woman Modern Real Estate Headshots
When someone tells me they want a powerful headshot, I immediately think of expression.

In addition to great lighting and an interesting environment, bringing body language and facial expressions of confidence are the key to powerful real estate headshots for women.
Photo by Lauren Liz Hubbard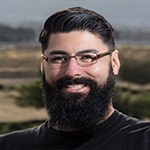 When I think of power, I think of strength, and the conveyance of that is best done in body posture, colors, and composition.

Body postures could be crossed arms, chest up, or full body with a hand on hip with a wider stance.

Shooting up is a good way to show power for composition, and the color red is also another way to invoke power into a photo.
Photo by Jacob Macias
– Dress for success.
– Smile.
– Get professional hair and makeup.
– Do not pose with accessories.
– Wear professional real estate agent clothes, similar to what you wear to meet clients.
Photo by Pouria Safa
Power is in the eye of the beholder, so I would stress more on being yourself.

Pose, lighting, clothing, facial expression, background, colors, camera angle — all add to the mood and the vibe.

In general, taking a photo from a lower angle makes the subject look more powerful, but almost every woman will tell you that is not a flattering angle.

I would focus more on pose and lighting to convey the powerful feel, while still allowing the agent to look and feel her best.
Once my client is comfortable, I feel like that is when they show they are in charge and are confident.

Wearing female realtor clothes that you love, having your hair and makeup as you would on a great day — all of these things add up to confidence.

Certain poses always help create an air of confidence. One hand on the hip or both arms crossed can show a prospective client "I know what I'm doing."
Power in a photograph or headshot is 100% conveyed in body language.

Signs of confidence and competence, such as a slightly downward angle, a toothless smile, crossed arms, and a wider stance convey that confidence well.

Other poses like full body shots of the subject walking towards the real estate photography camera, or a still life shot of the subject working with a client are also good ways to convey power and confidence.
Powerful women modern real estate headshots are all about the proper pose.

We like to shoot at an angle that is slightly below 90 degrees. By doing this, it gives a more powerful stance and evokes more empowerment.
Check out our other articles for more realtor headshot ideas:
___
If you too want to contribute your expert advice on a topic of your expertise, feel free to apply to our Expert Contributor Program.