Landa Real Estate Investing App Review 2023
With the help of our in-house editorial team, our platform's members and external subject matter experts, this comprehensive review of Landa real estate investing app became possible and available for free to those considering this solution!
In this review we evaluated Landa App's features, plans, pricing and other important aspects to help our readers make a more educated purchase decision.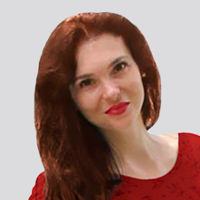 All the customer reviews and ratings on this page have been submitted by our platform's members who either currently use or used to use the reviewed product/service in the past. We never receive any compensation for the inclusion of products and/or services in our product/service reviews. However, by visiting retailer/manufacturer of the reviewed product/service by clicking links within our content may earn us commissions from your purchases. Read our editorial guidelines to learn more about our review and rating process.