Learn more about Real Estate Bees and what we stand for...
Real Estate Bees is the one-of-a-kind free revolutionary real estate platform dedicated to empowering industry professionals with cutting-edge technology, invaluable insider knowledge, and innovative game-changing marketing strategies to help skyrocket their business and dominate target market.
READ OUR STORY
Originally starting as a generalist digital marketing agency in 2013, we made a gradual transition into specializing in technology and web marketing exclusively for the real estate space.
2013
This is the moment when the Real Estate Bees brand was born. After a few years of closely working with numerous real estate professionals of all levels and profoundly understanding this industry and its needs, we've realized that solely providing technology and digital marketing solutions is not enough for significant success of an average company; real success requires a more fundamental, holistic approach to one's business.
2016
This is when we saw a tremendous need in a quality resource that would allow real estate professionals to tackle every aspect of their business to dramatically increase their chances to become mega successful in their field. This is how the next generation Real Estate Bees (REB) platform was born.
2017
In the pre-launch stage of the REB platform, based on the feedback of a selected group of real estate top performers, we discovered that we had something unique and incredibly valuable here.
2018
After opening our platform to all real estate-related professionals in early 2019, we've seen overwhelming interest, support and positive feedback. Since then, we've never looked back and are solely focused and dedicated to helping real estate professionals dominate their target markets through our constantly evolving, cutting-edge REB platform.
2019
Launched the one and only
free publicity program
that helps proactive real estate professionals to position themselves as sought-after industry experts by getting them featured in nation's most reputable media outlets and publications!
2020
Launched one of the industry's most advanced online
Property Marketplace
portals, featuring
on-and-off market properties for sale
, designed specifically for residential and commercial real estate professionals seeking to efficiently buy, sell, lease and invest in real estate for themselves or their clients.
2022
Launched one of the industry's most advanced online
Lead Marketplace
through which users can buy and sell real-time, high-intent, geo-targeted real estate leads!
2023
Real Estate Bees embraces people-centric and family-like culture that puts our team members at the core of the organization. We strongly believe that an organizational strategy that puts its team members at the center, creates a thriving work environment in which people feel valued, fulfilled, heard, respected, inspired, engaged, trusted and motivated. Such an empowering culture breeds a self-motivated and caring group of talented people who are extremely passionate about what they do, which inevitably leads to a greater performance that directly benefits our customers, shareholders, stakeholders and the organization as a whole.
Mission Statement
To enable real estate professionals worldwide to start, grow, and scale their business under a single roof.
Vision Statement
Become a household name among real estate professionals worldwide by 2030.
We Are
Multicultural Top Talent
From
Around The Globe
Our Strategic
Subject Matter Advisors
Kristina Morales
REALTOR® and Team Lead at Kristina Morales Real Estate
Jon Bodan
Mortgage Lender, The Perpetual Financial Group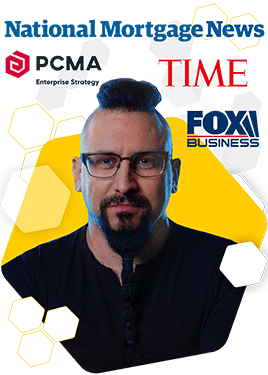 Doug Perry
Sales Director at Temple View Capital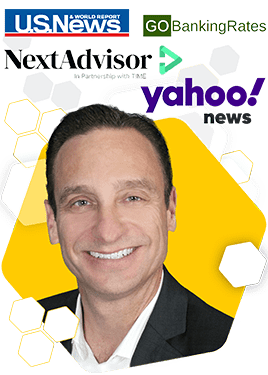 Lee Davenport
Real estate corporate trainer and coach at Learn with Dr. Lee Coaching + Consulting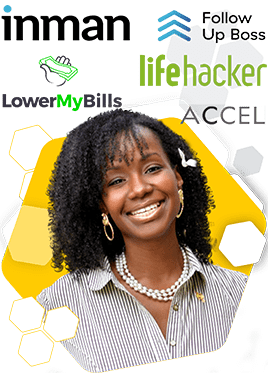 Marissa C. Sweet
Branch Owner & Agent, Sweet Insurance Services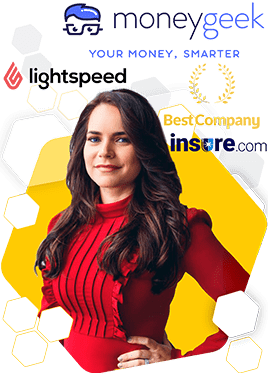 Armstead Jones
Real Estate Developer, Owner of Imagine Think Tank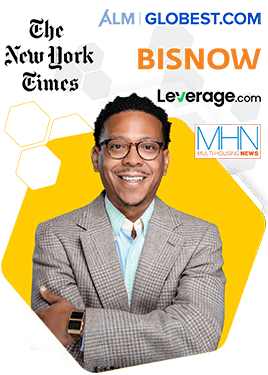 Lee Calisti
Architect, Owner and Principal of lee CALISTI architecture+design
Alexis Peters
Founder & President of Home Styling by Alexis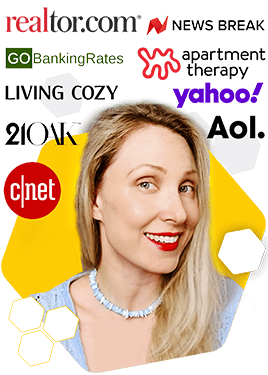 Noah Grayson
President of South End Capital, a division of Stearns Bank, N.A.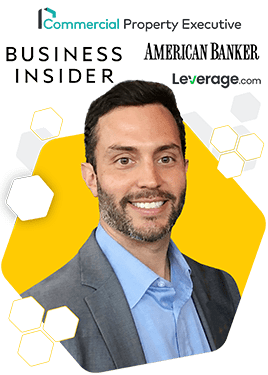 Eddie Martini
Legacy Planner, Wealth Protection & Growth Specialist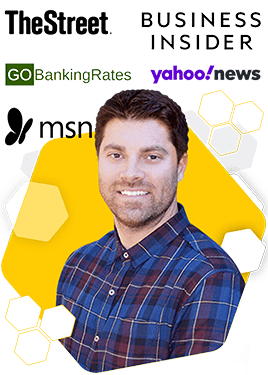 Walter Kunstmann
Owner of ASC Property Inspections
Cody Hunter
Construction Director & Co-Owner of Boise Hunter Homes