Top 6 Website Builders and Templates for Real Estate Investors and Wholesalers
Real Estate Bees' editorial team asked a number of industry-leading real estate investors to share their expertise on the best websites for their business to help our readers make a more educated purchase decision when shopping.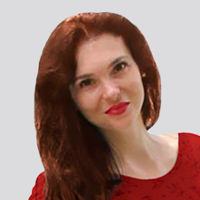 With the help of the experts, we identified the best websites for real estate investors and evaluated their features and pricing information. Visiting retailers of the listed products by clicking links within our content may earn us commissions from your purchases, but we never receive any compensation for the inclusion of products and/or services in our consumer guides. Read our editorial guidelines to learn more about our review and rating process.
In this guide, we will help you select the best real estate investing website builder for your fix and flip, wholesale real estate, or rental business.
We will review several companies that provide templates of interactive real estate investor websites including the pricing and pros and cons of each.
Read below to make an educated choice.