10 Common Mistakes New Real Estate Agents Make During Their First Year
The best advice for new real estate agents is the one that comes from an experienced realtor who's been there and has seen it all. To help rookie realtors who are just starting out their real estate career, we asked ten industry veterans the following question:
"What were the biggest mistakes you made during your first year as a realtor?"
The professionals kindly shared their wise insight and tips for beginner real estate agents. Read on and learn how to become a successful realtor the right way by avoiding making the most common mistakes.
Here is an overview of the 10 most frequent mistakes we'll be discussing in this article:
Underestimating the amount of time and effort needed to put in before generating a stable income.
Not joining a team.
Underestimating the difficulty of the profession.
Lack of self-discipline.
Not putting clients' needs above your own.
Underestimating the power of networking and SOI (Sphere of Influence).
Not prioritizing prospects by potential profit.
Not having a comprehensive business and marketing plan.
Hiring wrong team members.
Not having a mentor or a coach.
Knowing about these mistakes will also help you avoid becoming a kind of agent described in our article Signs of a Bad Realtor that you may want to read as well. Also, if you are only about to become a licensed agent or have just done it, learn what to do next after you get your real estate license.
Now, let's look at each tip in detail.
Expert Real Estate Agent Tips for Beginners
Kristina Morales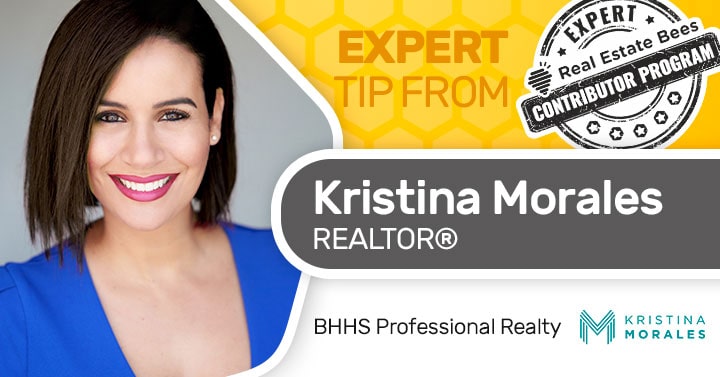 During my first year, I wish I would have known the following:
(1) How long it can take to initially ramp up. Many people get their license and assume that it is easy to be successful in this career. I am guilty of that too. The reality is it takes a lot of time, dedication and hard work before you see money flowing in consistently. Be prepared to go 6-12 months without pay and hope that you are one of the lucky ones that can hit the ground running.
(2) I wish I would have understood the value of being on a team. When on a team, the team lead usually pays for expenses that you normally would be responsible for if you were on your own (i.e. leads, marketing, operational costs, etc.) This is especially important in the beginning when you don't have income coming in.
Many agents want to start on their own but miss the opportunity to save on these expenses and, more importantly, learn the business from someone who is already successfully doing it. Top real estate teams help their agents ramp up really quickly, avoid mistakes and provide the financial and emotional support that is needed early on.
Whether you decide to stay with a team long-term or not, consider any commissions split with the team as the cost of invaluable education.
One more piece of advice on teams: All teams are not created equal. Make sure you fully understand the value that a team brings to you and your business before you make that commitment.
I can suggest that you read this article about joining a real estate team written by Joe Boylan, a realtor who's been managing his own for about two decades. This will help you understand their types and what kind of team to look for according to your tastes and needs.
Oftentimes, newbies start as buyers' agents. So I would also recommend you to study this buyer's agent checklist that can help keep you on track.
Linda Burtch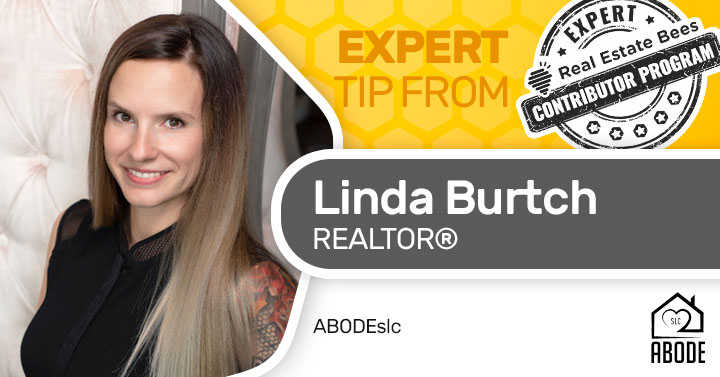 I feel like the public thinks of this industry as a way to "work from home and make a lot of money" and that could not be further from the case. Serving clients' best interests is done whenever they need you — nights, weekends, holidays, etc.
I put in long hours and sleepless nights for my clients, and I don't mind a bit because in the end I am making dreams come true and that is the best feeling in the world.
I wish I had known how many people get in and then right back out of this industry when they find out how hard it is, because it took me a long time to gain credibility as a new agent back in 2008.
Looking back it's because all of us know someone that gets their real estate license and then 90 days later gets a "real job".
It was pretty discouraging not knowing that the attrition rate was getting into the business, but I'm not a quitter and when presented with a challenge I will always gladly accept. Sticking out that first year in real estate helped me learn a lot about myself and what I am willing to do for my clients and it has served me well the last 12 years!
The best advice I could give a new agent would be to stick to it, do the right thing for your clients, and know that with time your business will grow if you are putting in the work.
Trey Bell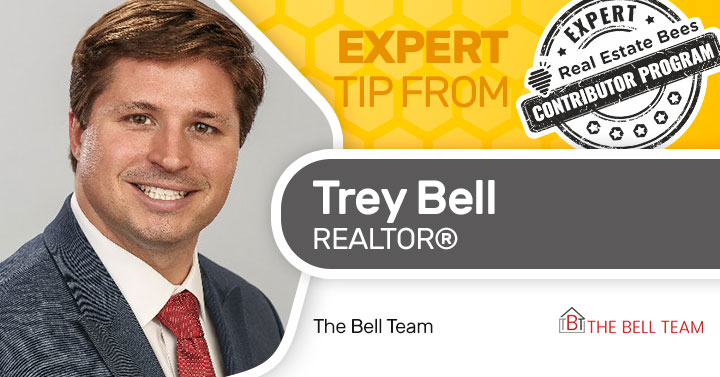 Treat this business like a business. Establish an office, hours of operation and treat it like a business that I am the only employee of. I have to begin with the end in mind. If I want a small business or a massive business I have to treat it like a business to begin with.
The fear of rejection is real and the sooner I can overcome that fear, the sooner I can really begin to build momentum in my business. It's one of the key skills to be a real estate agent.
Delivering great customer service and creating a "wow" experience is the most important thing I could have done for the business or opportunities I did have to work with a client.
Lead with your heart and help others get what they want first. If I put others' needs above my own, I will in the future get what I want out of a job and create a business worth owning that leads to a life worth living.
My family and friends and the people that know me care about my success and they will be willing to work with me if I can provide the value and experience mentioned above.
Pamela Temple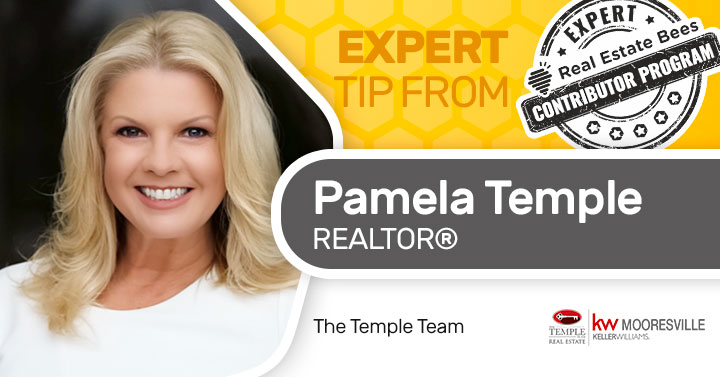 After being in the real estate business for almost 22 years now, I wish I had realized that my database is my business earlier. And my job is to generate leads every day. It's really that simple (yet not easy).
I should have built my SOI (sphere of influence) stronger, faster… emailed them more, had more networking and client events. I should have called my friends and family more educating them about the market and their community. I should have followed up more.
And when you learn these few simple tips, your business will THRIVE! It's all about your attitude! Running your business like a business and being purposeful.
This career/industry is so rewarding and exciting, and I wish I had started helping our community buy and sell real estate sooner! I am 22 years in this fabulous business and there are many more to come!
Lynn Richter
That was so long ago, I can't remember. Maybe that it is a marathon and not a sprint. You need tenacity, patience and to be solution-driven to survive in this business. People who want instant gratification and want to rush things will find themselves frustrated.
Have at least 12 to 18 months of living and business expenses in the bank because marketing commercial real estate takes far longer to get done than residential real estate.
It is a completely different industry and comparing the two as apples and oranges is not far enough. They are as different as a solid and a liquid. And I do not mean ice and water.
Mark Slade
I wish I had prepared more for becoming the Realtor I would become with:
Focusing on building the right structure instead of simply adding personal as happenstance.
Focusing on profit rather than chasing every shiny penny.
Creating a comprehensive business and marketing plan that would support the annual business, so I wouldn't feel like a chicken with my head cut off.
Helena Noonan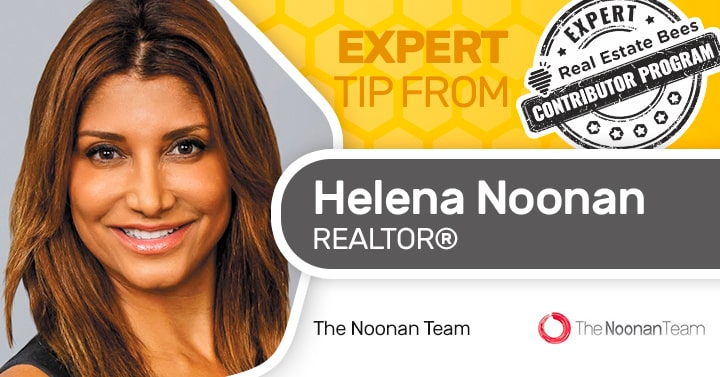 There are two things that really stand out for me. First, when I started in real estate I was part-time and I did not have much coaching or mentoring. I began my career without much direction and I did not treat it like a real business. I wish I had started with the intention that I was starting a real estate company and not just working as a part-time realtor.
Secondly, I wish I understood the importance of building and maintaining my contacts and organizing my database through the use of automated systems. My lack of organized follow up with my contacts in the beginning undoubtedly cost me a lot of money.
Dan Lucchesi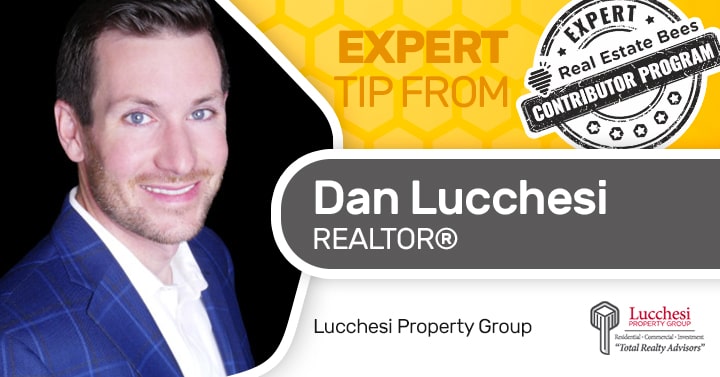 Haha. How much time do we have? In the sake of time, I'll pick two.
(1) Don't take stuff personally. Buyers and sellers, and sometimes other agents, may be experiencing a lot of stress in a transaction. Simply focusing on doing the best you can to make the process and the outcome better is an important practice.
(2) I wish I knew not to waste time on the wrong opportunities. It's not only okay but critical to politely decline to work with some potential clients. The right opportunities are with folks that have a sincere need or intention to buy or sell.
Clients who care about a win-win situation (for you too), clients who are loyal and understand how they benefit by having one broker and clients who are both trustworthy and willing to trust you as their real estate expert.
Caralee Gurney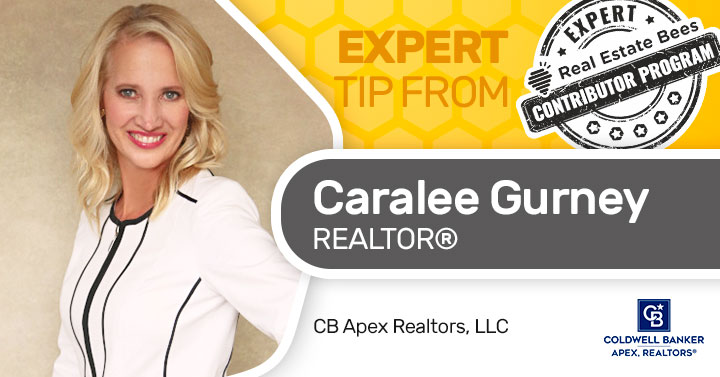 Great question!!! So many Realtors struggle through that first year not knowing what to do or what is going to happen the first time someone actually decides to do business with you.
My biggest advice would be to find an experienced mentor who's willing to devote the time to spend with you. This keeps you from having to reinvent the wheel and allows you to spend quality time with people who may become your future clients!
Cesi Pagano
During my first year in real estate it would have helped me immensely to have a better understanding of how to better hire team members. When I was building my team, the interview and training processes were very time consuming.
I wish I had more knowledge and experience and have set a real estate goal to do it right the first time. Keller Williams has great programs and systems that show you how to interview and hire the right person.
Denise Madan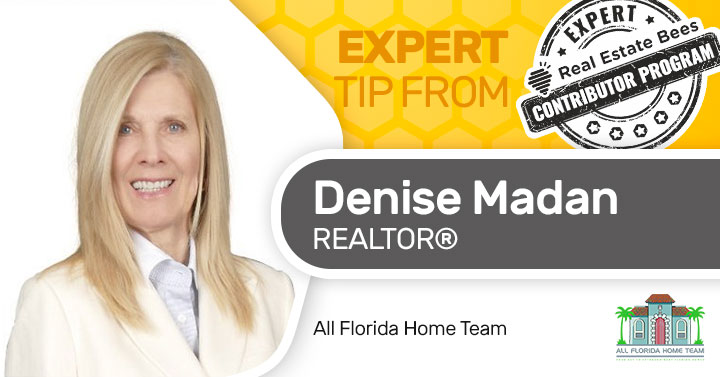 If I had known a real estate coach could have helped save me years of trial and error of making mistakes and spending money unnecessarily!
Also, having a mentor or being on a team is something that all new agents should do. You can learn so much from someone who is successful already doing what you want to do.
Gary Becker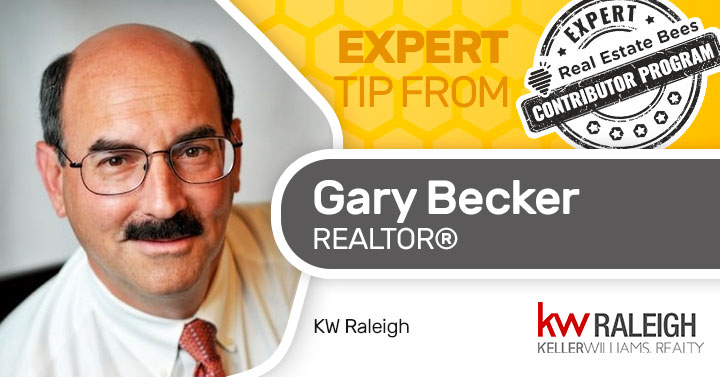 I wish there was a quicker way to learn the key attributes of each kind of commercial deal. Unfortunately, it is a slow learning curve.
The key is to learn the fundamentals of commercial real estate transactions as quickly as possible. Having a good mentor is a great way to help make that happen.
We hope all these intricacies don't make the real estate agent career look complicated enough to discourage you from starting or continuing it. To learn more, you may want to read what our experts answer to the question "is being a real estate agent worth it?".
Where to Find the Best Real Estate Coach or Mentor?
As mentioned above, having a real estate mentor advising you on the best course of action and helping you avoid mistakes is a valuable help for a newbie real estate agent. But where do you find the best real estate coach?
For beginner agents who want to kickstart their career in the industry, Real Estate Bees created a list of top-rated real estate coaches in the US. Check out the list and choose one of the most recognized real estate mentors to learn from.
___
If you too want to contribute your expert advice on a topic of your expertise, feel free to apply to our Expert Contributor Program.
___
About the Author
Kristina Morales is a REALTOR® with over 20 years of professional experience. She actively practices real estate in Ohio but also has practiced real estate in California and Texas. Conducting her real estate business in three states has allowed her to gain unique experiences that make her a well-rounded realtor. She obtained her Bachelor of Arts in Business Management and her MBA with a concentration in Banking and Finance. Prior to real estate, Kristina had an extensive corporate career in banking and treasury. She ended her finance career as an Assistant Treasurer at a publicly traded oil & gas company in Houston, TX.